AND IF I'M DEAD BY SUNRISE, KISS MY BABY GIRL FOR ME.
IT AIN'T LIFE IF IT AIN'T FREE.
SOUNDTRACK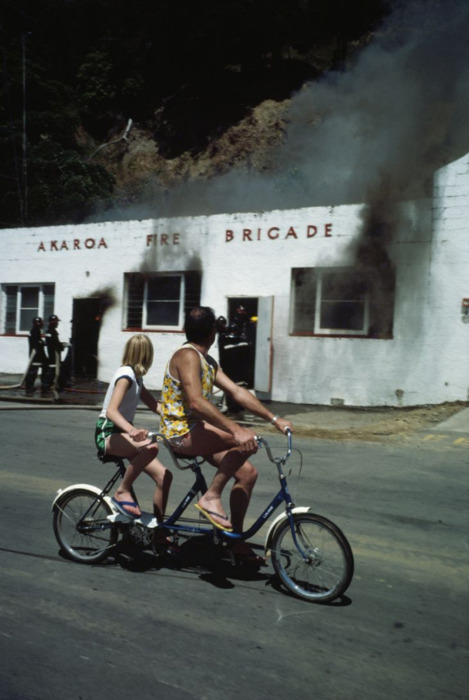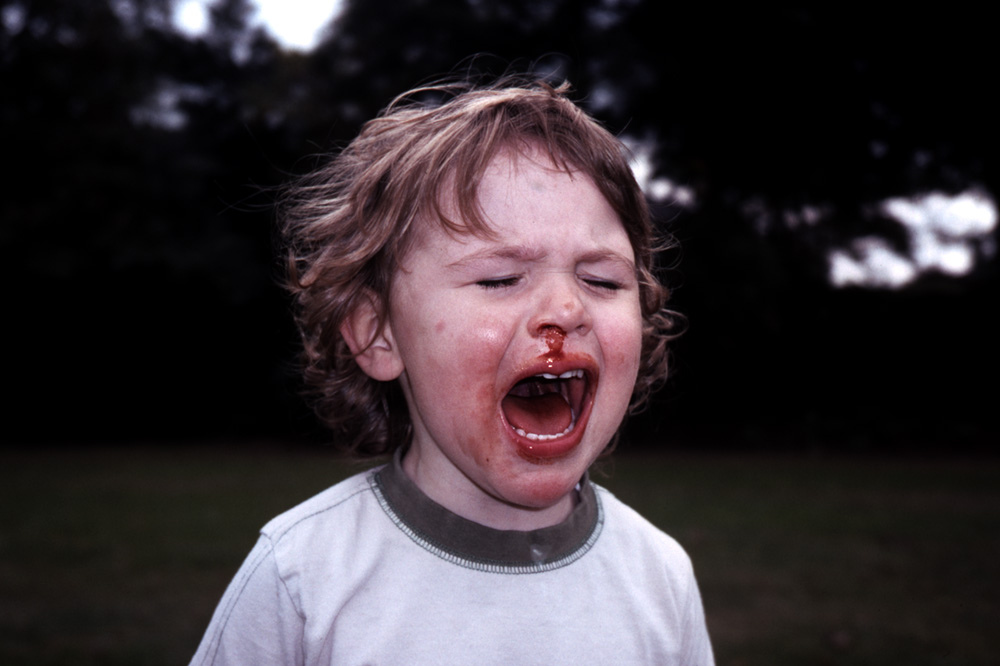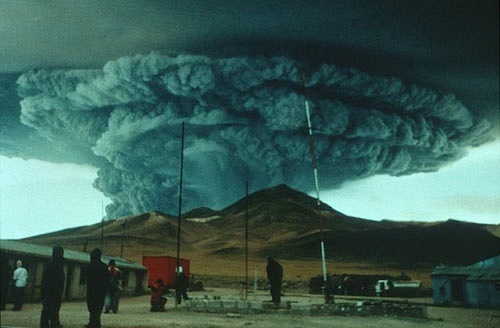 Disclaimer: None of this shit is ours. If it's yours and you want us to take it down, just chill out for two seconds and email us at werewolveseffyoface (at) gmail.